Hit the Backcountry With Your Bed Bandit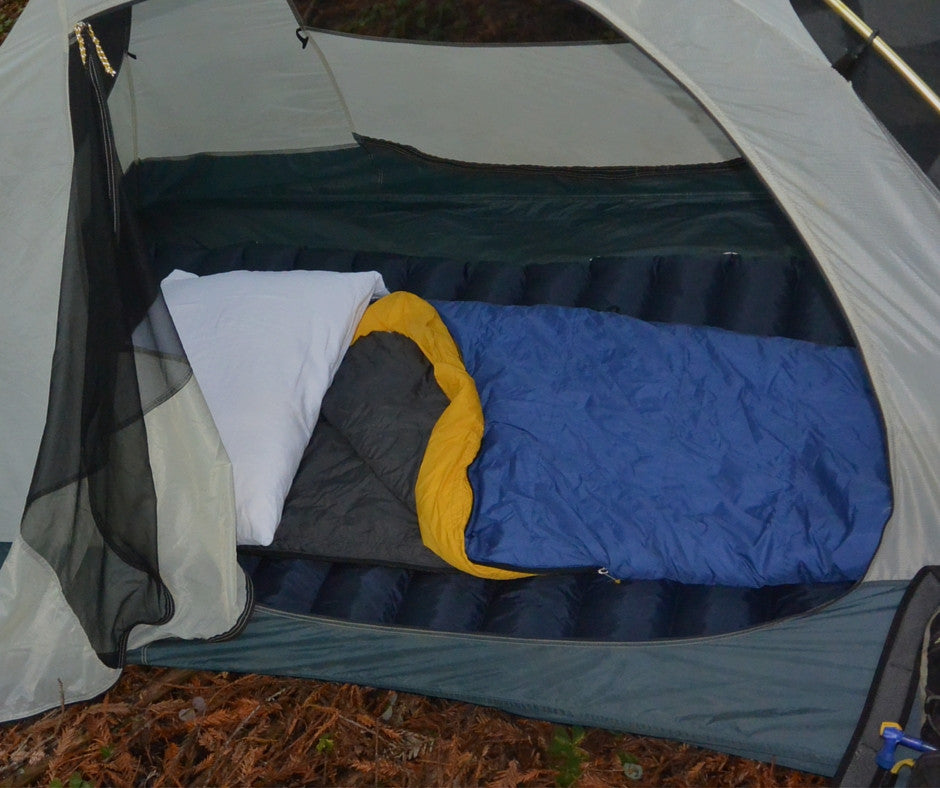 We always talk about the many ways a Bed Bandit can be used. Here is one great review showing how a Bed Bandit can be enjoyed in the backcountry:
"I purchased a topper with a unique request for it to be custom to fit my very large cot that I use on long hunting trips and let me tell you my sleep has never been better in the backcountry. The Bed Bandits team were more than willing to put in a custom order for me and made things very easy. If you want to make the people at camp jealous this is how! It rolls up and is easy to store, I have used it over my back seats in my truck, over my couch, roll out bed, even on the ground outdoors. Having been made from such strong and protective material nothing sticks to it (dirt, leaves etc.) ... All around MUST HAVE!!!! Thank you to everyone at Bed Bandits for such an awesome product and making my purchase experience great, true professionals and I recommend everyone to check out their site if you haven't already! #Sleeponit"
-Jason Cimolino
7 Responses