Returning to the Homeland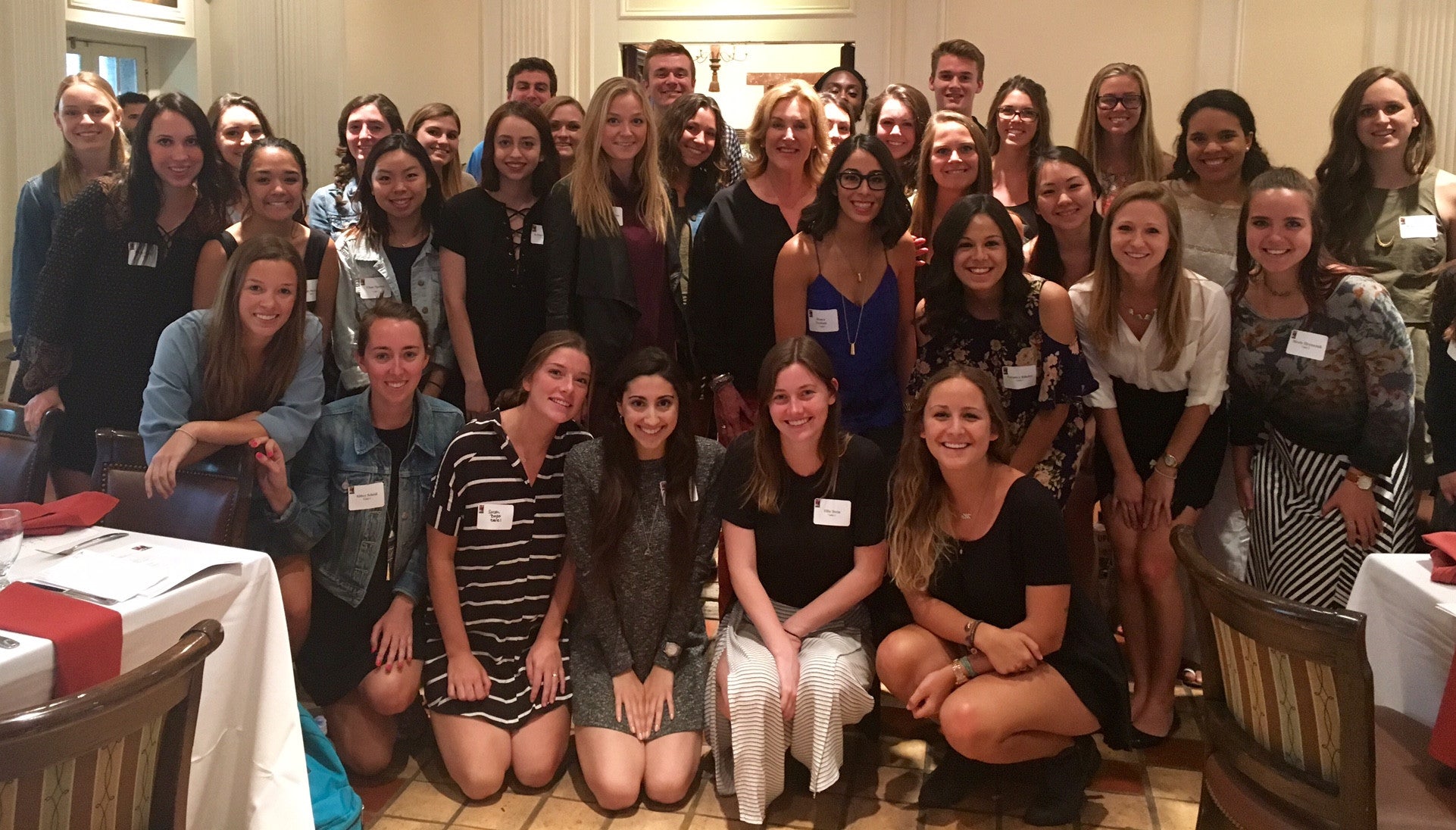 Last week I had the opportunity to return to Santa Clara University, my alma mater, to talk about Bed Bandits.
I spoke at the Retail Management Institute (RMI) Spring Dinner. I remember attending those dinners when I was in college. I was always inspired by the speakers RMI brought on campus. I knew my presentation was going to be different than most of the ones the students had heard before. I was able to bring a different perspective because we are a small business still in the start-up phase... I am not a CEO at some huge company doing millions of dollars per year in sales (not yet at least). My team and I are just young kids working hard to deliver a superior product and trying to help our community.
The point of my presentation was to show students that I never saw myself as an entrepreneur, but I had an idea and a passion, and that fueled me to build a business and a future for myself, of which I'm very proud.
 I had a great time presenting to the RMI students and getting to know them. It was amazing to be able to return to a community that has supported me so immensely from college to this very day. I wish the seniors and juniors good luck as they embark on their careers and internships in the retail world.
2 Responses
Leave a comment