We Are Proud to Now Be a B Corporation!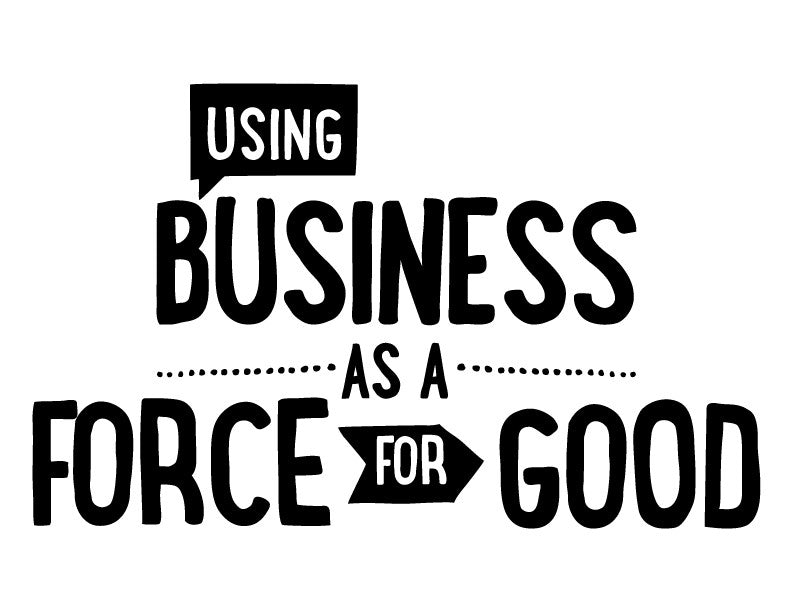 Before starting Bed Bandits, we talked about what kind of legacy we wanted to leave behind in the world. Our team decided that we wanted to lead lives that merged business and service.

When we learned that B Corporations were other companies trying to use business as a force for good, we knew Bed Bandits would be a great fit. Giving back to the community is an integral part of who we are.

Bed Bandits became a Certified B Corporation in 2016. B Corps are a new way of identifying companies that use the power of business to solve social and environmental problems. B Corp certification is to business what Fair Trade certification is to coffee or USDA Organic certification is to milk.
Bed Bandits was certified by the non-profit B Lab to meet rigorous standards of social and environmental performance, accountability, and transparency. We've evaluated how our practices impact our employees, our community, the environment, and our customers.


Today, there are over 1,300 Certified B Corps around the globe, including Warby Parker, Patagonia and Ben and Jerry's. We are proud to join them in redefining success in business, so that one day everyone uses business as a force for good.

The Bed Bandits team is absolutely thrilled to join other certified B Corporations as we use the power of business to help others, and hopefully inspire others to do the same.
3 Responses
Leave a comment