Check Out the Photos from Our Amazing Photoshoot!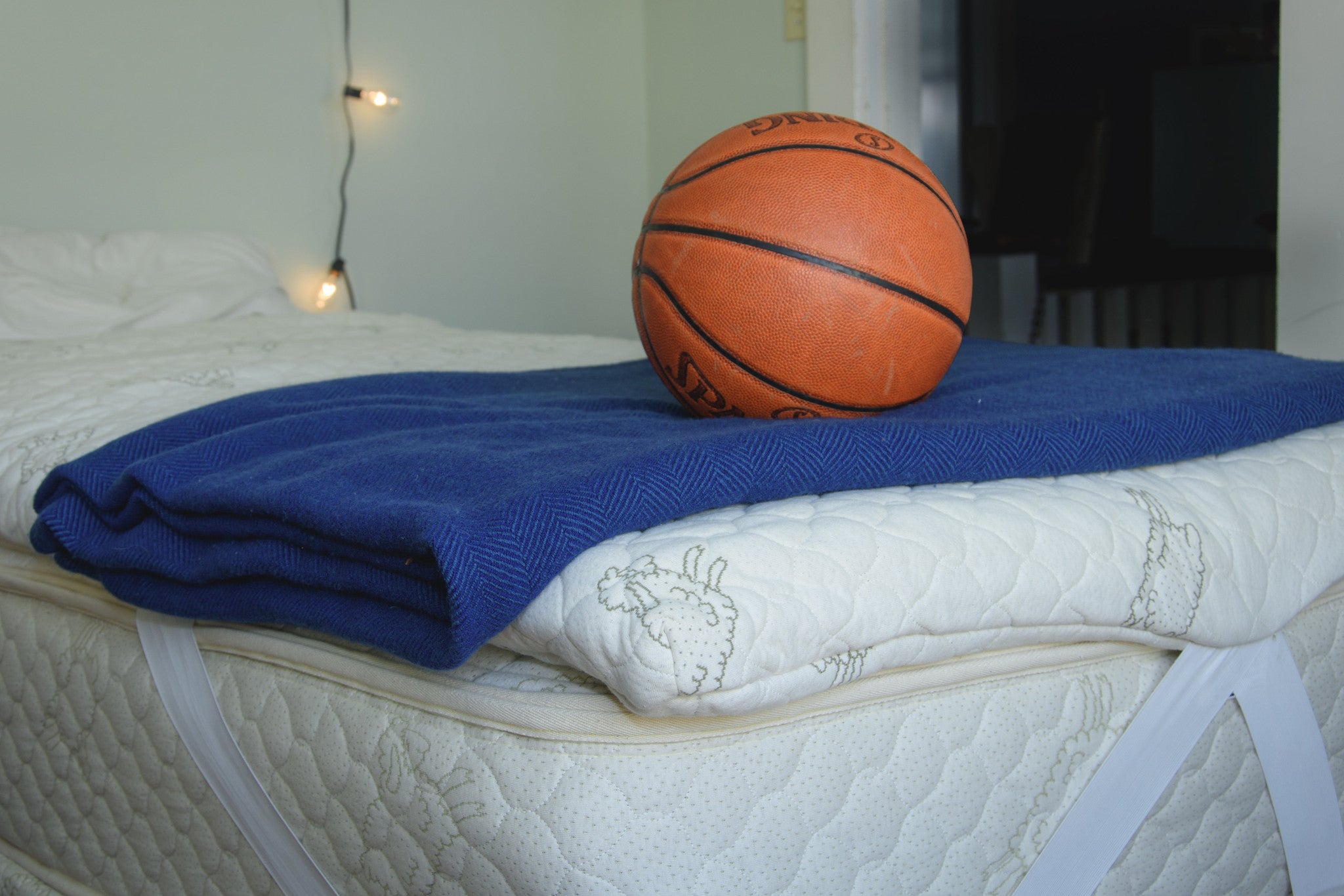 Hey everyone! 
We just got our photos from our Fort Bragg photoshoot, and we're so excited to share them with you. 
This was a lot of hard work and coordination and we want to thank everyone involved. 
We first wanted to give a big thanks to Arguelles Photography for the outstanding photos. They are true professionals and made the entire process easy and fun. 
And we definitely need thank Patrick's parents for allowing us to turn their guest room into a makeshift dorm. Hopefully we put everything back where it belonged. 
And finally, we have to thank the wonderful students of Fort Bragg High School for volunteering their time to model for the shoot. You guys were patient and look great! 
We're looking forward to using these shots in upcoming promotional material. So without further ado, take a look at some of our favorite pictures and let us know what you think! 
Oh, and Cooper. Can't forget him. Thanks for looking into the camera, buddy! 
3 Responses
Leave a comment