Give Gifts That Give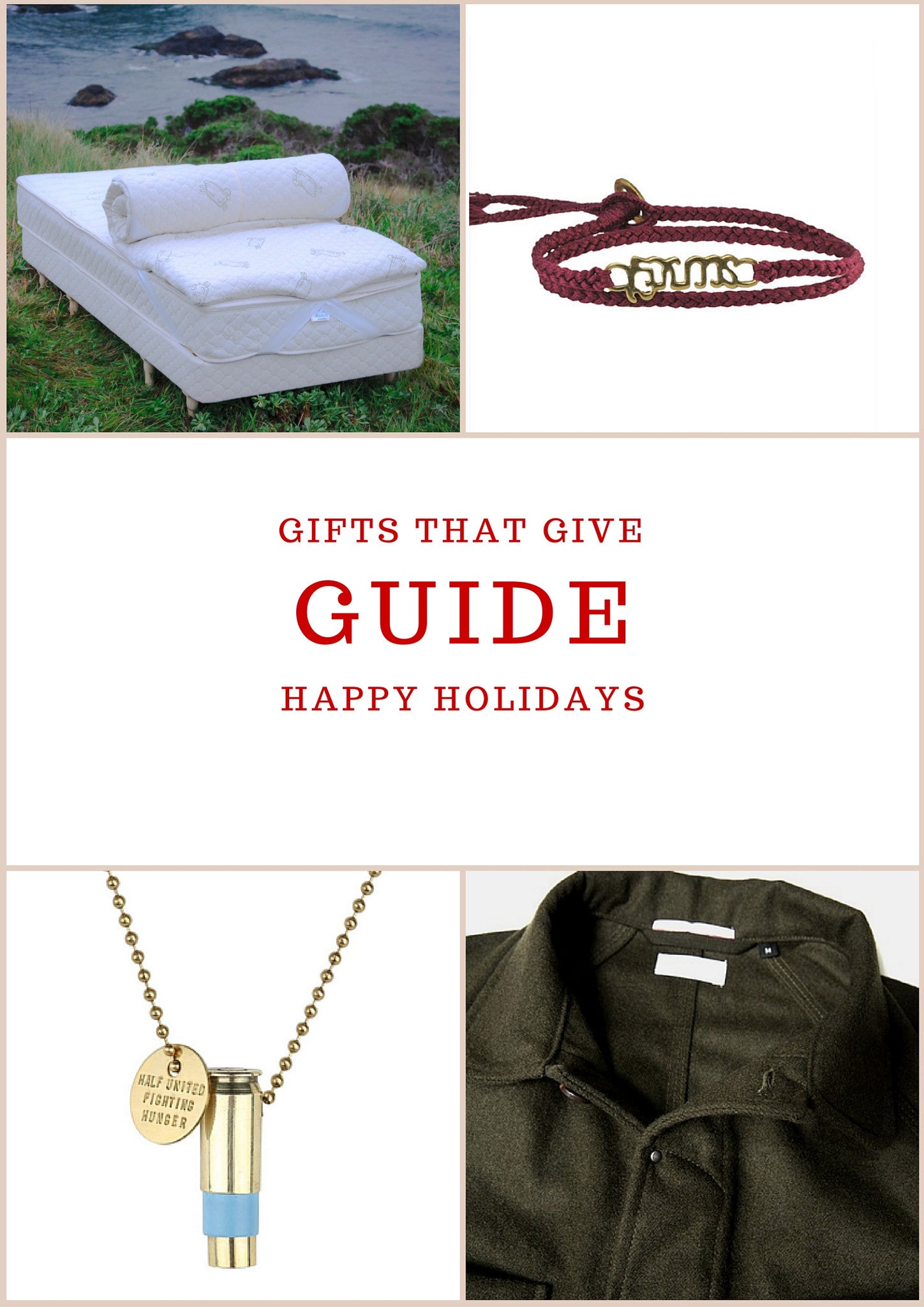 We have compiled some of our top picks for this year's Gift Giving Guide. This holiday season you can give gifts that have a purpose. Here at Bed Bandits, we are passionate about our mission to help the community. There are many other businesses out there who give back as well. Here is a list to help you find some great gifts that will make your loved ones happy and change someone else's life:
1. The Bed Bandits Hibernation: For every three mattress toppers sold Bed Bandits donated one to a shelter or someone in need.
2. Half United Jewelry: For every product sold Half United gives seven meals to a child in need.
3. Apolis Clothing: A socially motivated lifestyle brand that empowers communities worldwide.
4. The Brave Collection: The goal is to provide job opportunities to talented artisans, exposing them to a global customer and collaborating creatively. Additionally, 10% of profits are donated to fight human trafficking in Cambodia. 
Leave a comment